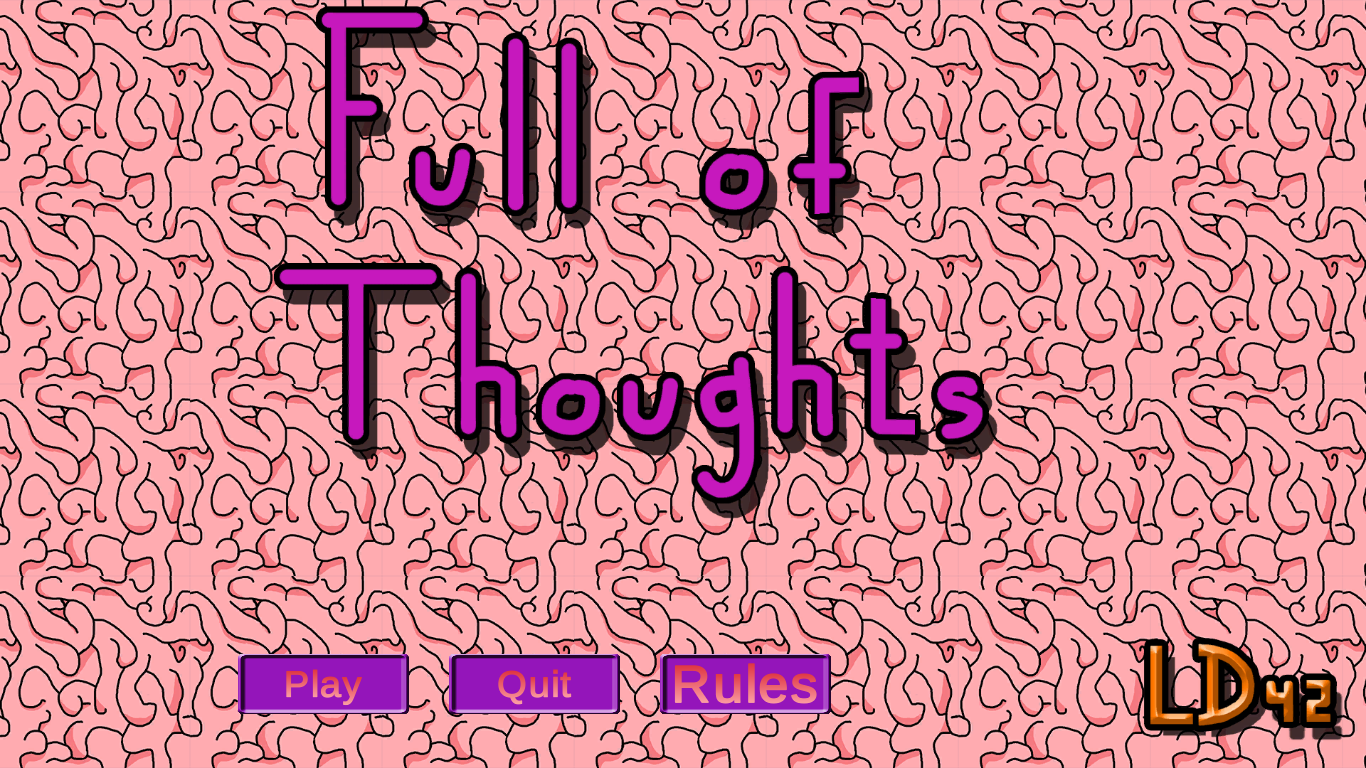 Full of Thoughts
A downloadable game for Windows and Android
In Full of Thoughts, there's a guy, Tim, who's got a head full of thoughts and has no room for all those messy thoughts. It is your duty to organize Tim's brain by dragging with the mouse the icon of thought to its corresponding correspondent. Try to do this in the shortest possible time!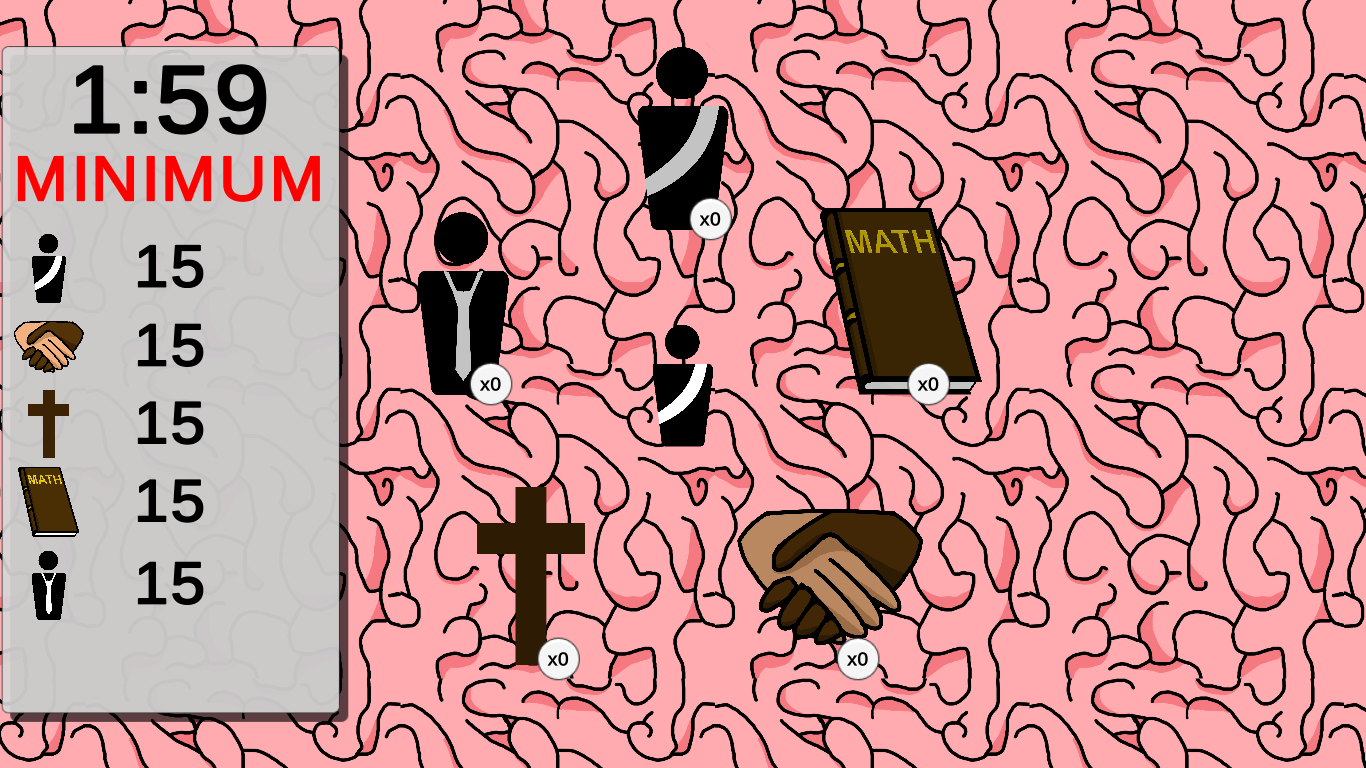 Install instructions
For Windows:
1) Download the (Game).zip file (or the Source Code, if you wanna see how I maded the game in Unity)
2) Extract the file downloaded
3)Play!
For Android:
1) Download the apk file
2) When finish download, open the apk. Allow external fonts if isn't checked in your phone settings
3)Install the game.
4)Play!